小学生の頃の私は、この景色を見るとは夢にも思っていなかった。ここはオスロ、クリスマスの翌日。
SNSのお陰で小学校時代の友人と30年ぶりに繋がった。でも正直、自分の人生で小学校がことさら思い出深いわけではなく、この先の展開にあまり期待はしていなかった。ただ、実際に会ってみると、校庭で一緒に遊んでいた時と同じ、飾らない会話が楽しかった。そうだ、あの頃の私たちには肩書もキャリアもなく、同じことに笑えるか、同じことが好きか、どんな食べ物が苦手か。そんなことが一番先頭にあった気がする。ただシンプルに毎日を生きていた。
その証拠に、一番印象に残っている彼の思い出と言えば、生のニンジンを丸ごと一本食べて、親から500円のお小遣いをもらったことだもの。おまけに、私たちはこの話に大熱狂した。実にシンプルだ。ニンジンからオスロへ…誰が想像しただろう。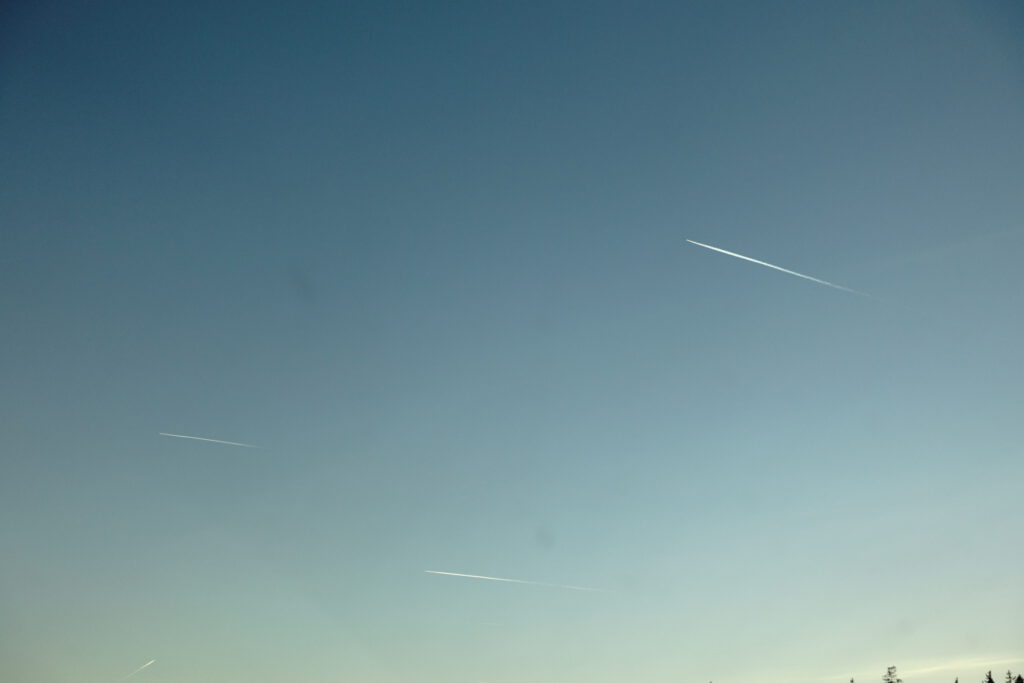 When I was ten, I never imagined that I would see this scenery. This picture was taken from a friend's house in Oslo on the day after Christmas.
Thanks to SNS, I re-encountered an old 4th grade classmate after 30 long years. But to be honest, I was not particularly fond of school. So I didn't expect so much from this re-encounter. Against the odds, it was actually so nice to see him again. As soon as we started talking, I felt as if we were in our school yard or class room. The conversation was very pleasant. Then I remembered that we had no status nor career and we just simply lived our everyday life back in these days. Whether we can laugh together, what we like to do or what vegetable we cannot eat… was what mattered most in childhood. Our life was simple.
In fact, the thing I can remember so well of him was that he ate a whole raw carrot and got 500 yen as a reward. We were so impressed by the story. Our life was so simple! A carrot has brought me to Oslo. Who could predict that?
photographed in dec/2016